Redefining "Cram School" and bringing a new world to our young people.
Our Services
We offer a complete experience, totally unique from others. Including much more than in class lessons. Choosing Seed means giving your child a full range of opportunites so that they can develop in the future. Unique, Full range of services, for thier educational and person development, means more opportunities school/work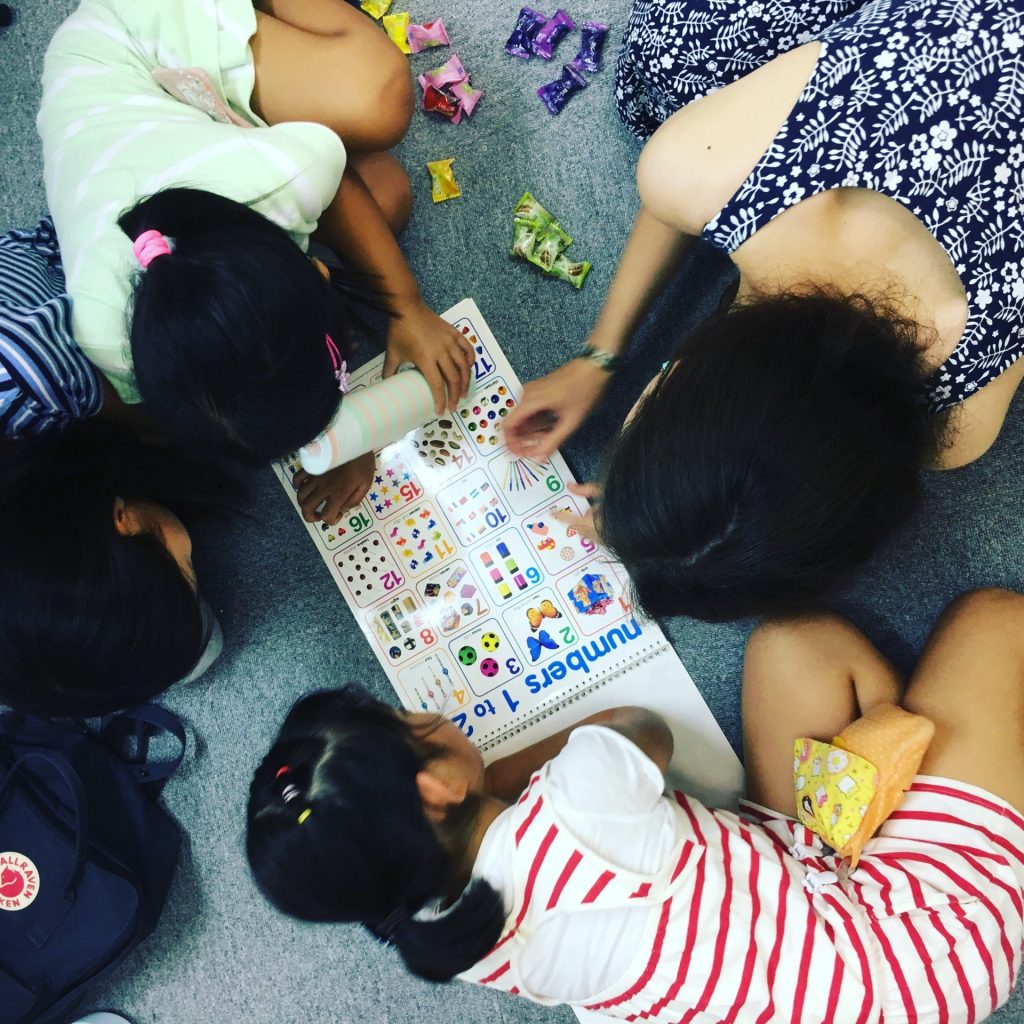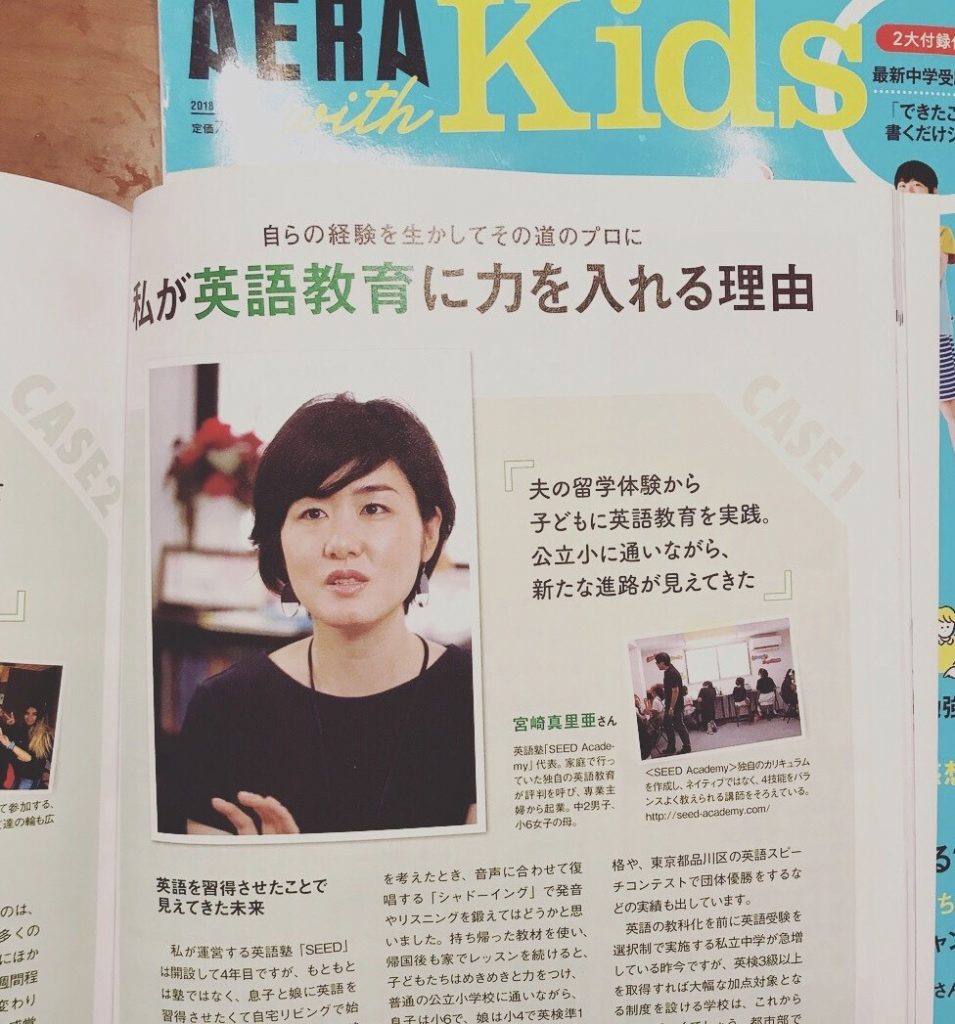 Our Team
We have a range of native and billingual teachers with experience living and studying abroad. Attending Universities such as …, …, .. aswell as overseas. Having this interesting background we can meet the needs of a broad range of students. Many of our students share the same goals allowing teachers to provide mentoring.
Let's talk about your childs goals
Our staff are very knowledgable regarding the different academic paths available and can help you to meet your goals.
Recent Blog Posts
ゴールデンウィークの営業日のお知らせ

SEED Experience Camp in Okinawa in 2023 Spring
Seed Academy x 山口たく先生 留学オンラインセミナー

Seed Academy@白金高輪校ご紹介