Lessons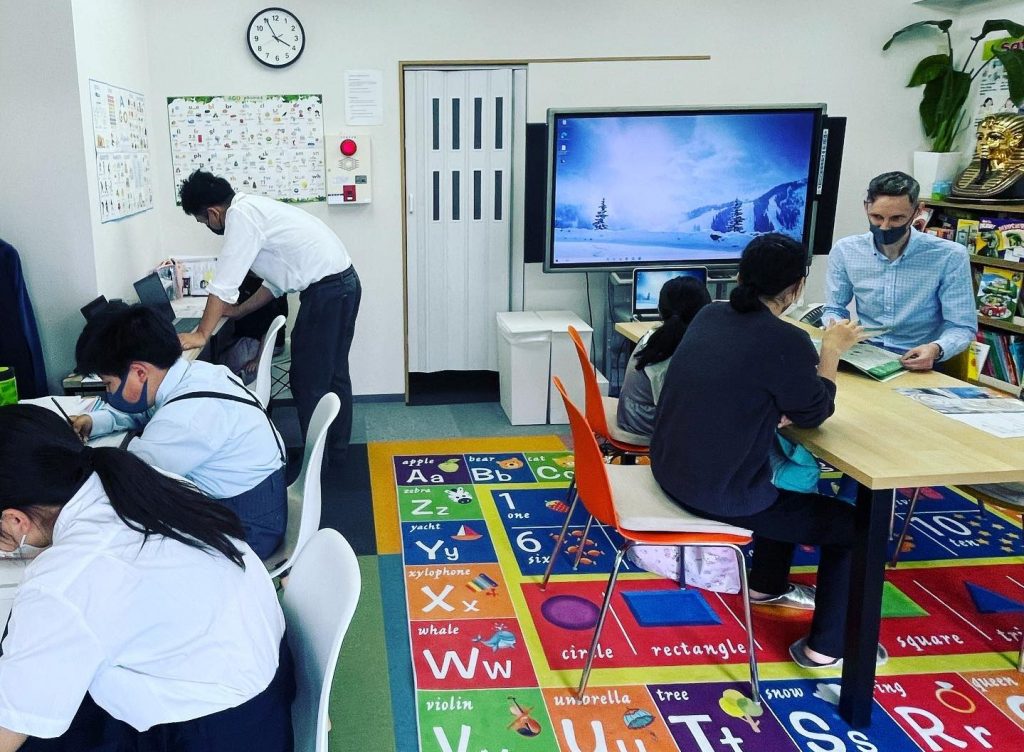 Under the guidance of a bilingual teacher, the lessons are basically in English, and it is possible to support in Japanese if you really don't understand.
Group (3 Students per teacher)
Semi-Private (2 Students per teacher)
Private (1-on-1)
Online
Eiken Prep
School Work & Custom
View more about our Classroom English Lessons
Study Abroad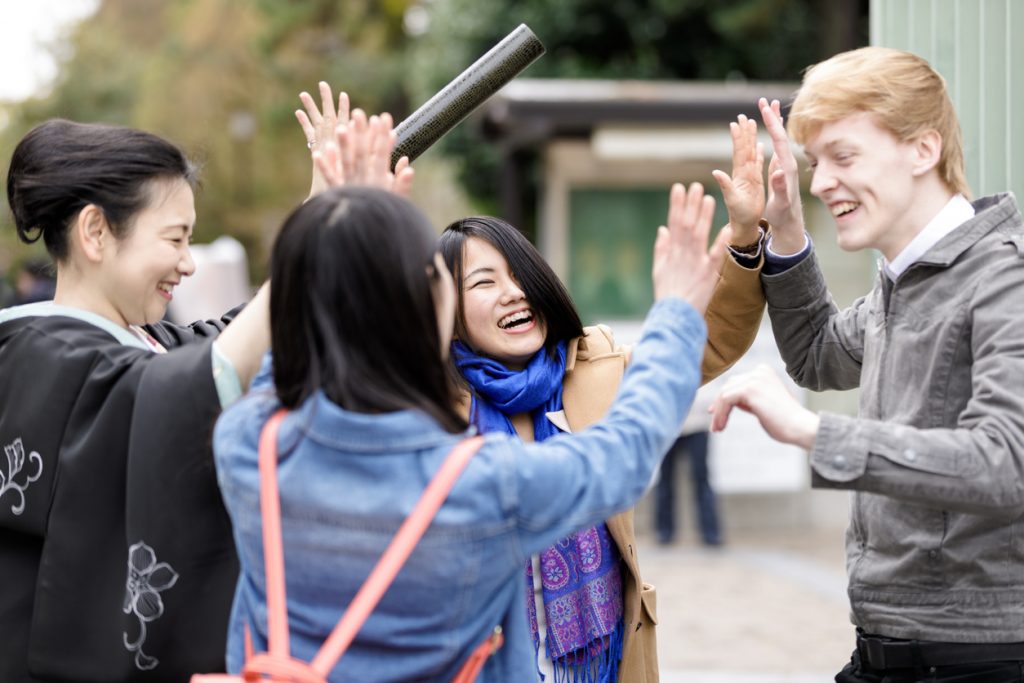 Looking to give your student the amazing personal and academic experience of studying overseas? We offer a fully inclusive service for students looking to study in Vancouver, Canada. We have worked hard to build relationships with local schools and other service providers to ensure we have a real presence in the area. Parents can rest assured their students trip will be smooth and unforgettable.
View more about our Study Abroad Services
Seed Experience Camps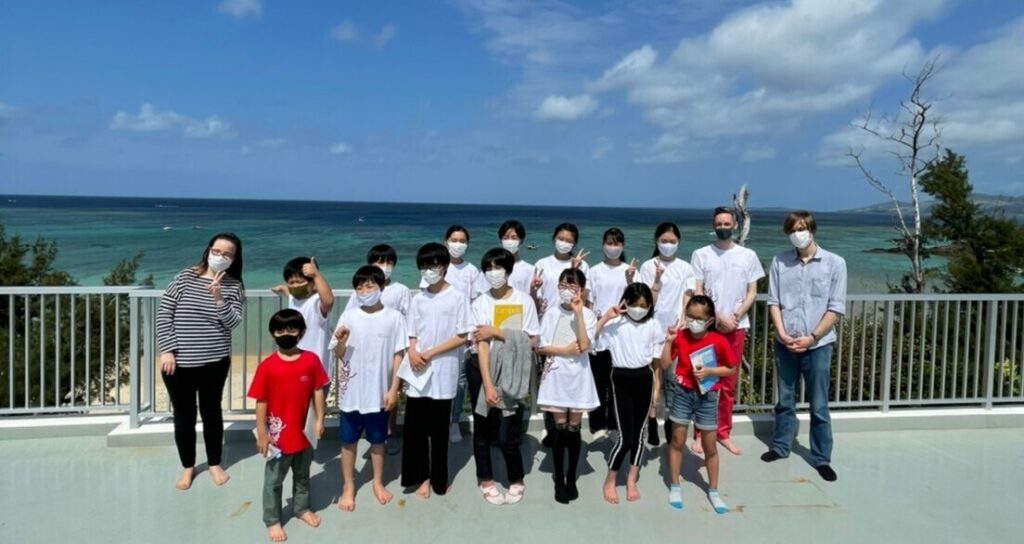 Helping our young future to achieve the best they can requires more than just studies can offer. That's why we offer unique camps that challenge students in many ways they would otherwise not experience. What is gained from these camps is more than can be described with just words.
View more about our International Study Camps