Looking to give your student the amazing personal and academic experience of studying overseas? We offer a fully inclusive service for students looking to study in Vancouver, Canada. We have worked hard to build relationships with local schools and other service providers to ensure we have a real presence in the area. Parents can rest assured their students trip will be smooth and unforgettable.
Study abroad destination / school introduction
We offer study abroad programs in Canada, New Zealand and the United Kingdom. Vancouver Board of Education, British Columbia, Canada, New Westminster Board of Education, Maple Ridge Board of Education, Private Schools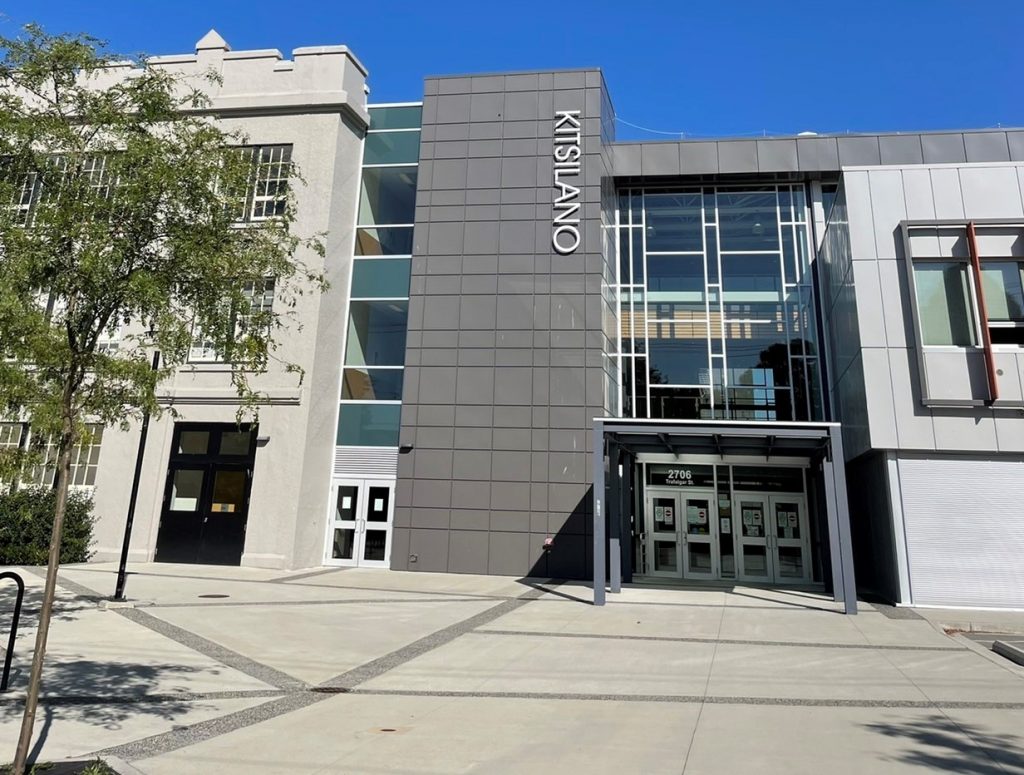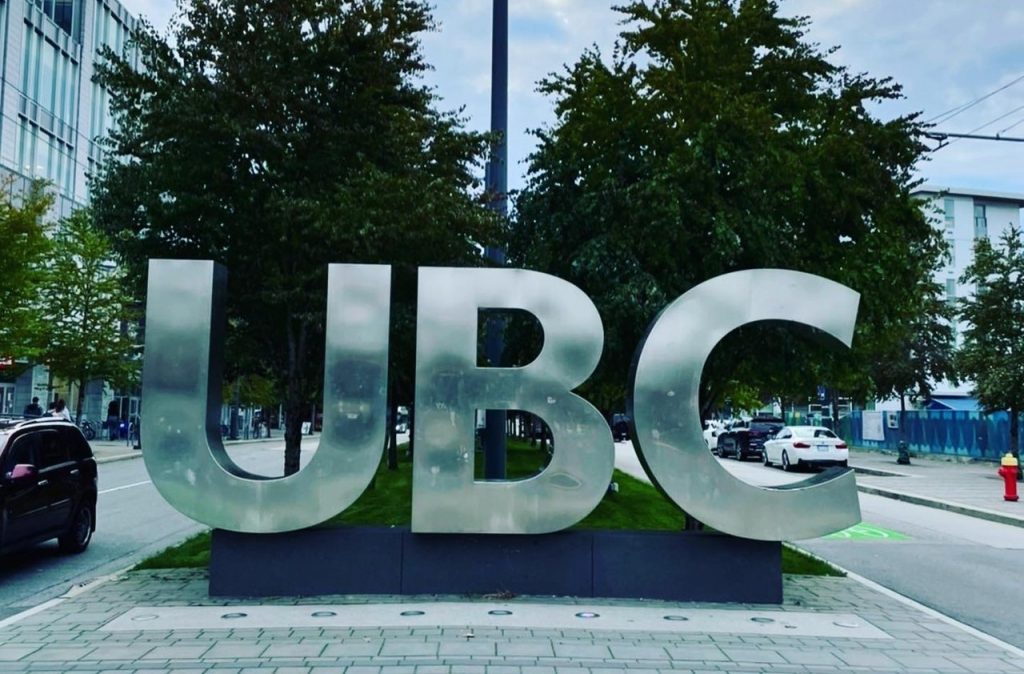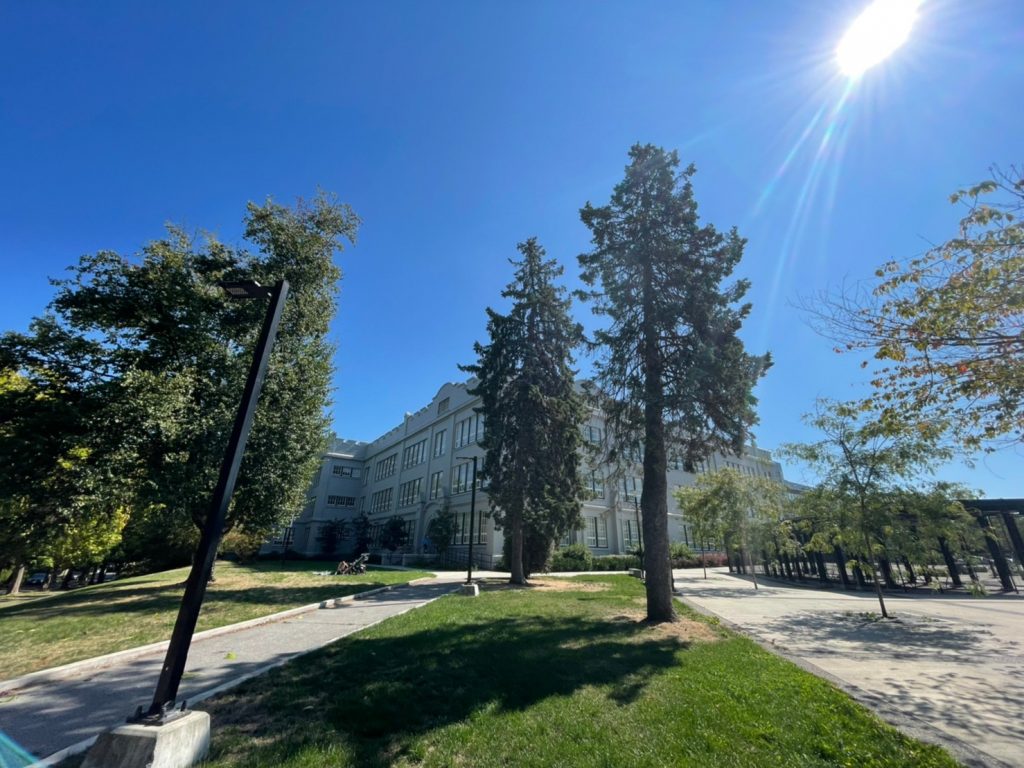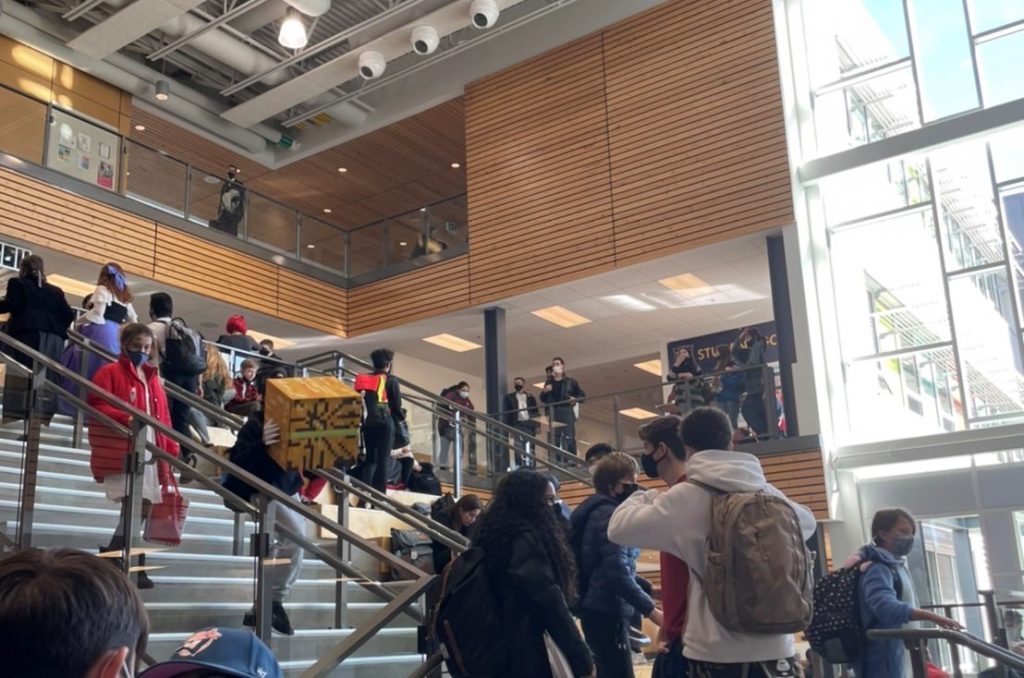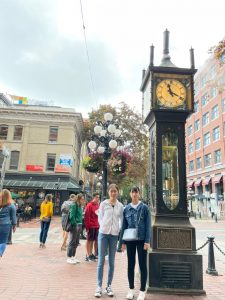 Ami Loves Canada!
– Where are you from?
I am from Japan.
– Where did you go?
I'm in Vancouver Canada.
– Why did you want to go?
I want to speak English like native speakers and seed's teacher.
I want to make friends all over the world.
– What do you think about your homestay and school experience?
My host families are so kind, we went shopping together
I had a Halloween party that was so fun and my first time to do Canadian Halloween.
My school has international students so first I made international student friends. A few weeks ago I made other friends who lived in Canada for a long time and were Canadian students. They talk so fast for me sometimes I can't understand, but I'm so excited.
My school has some events, for example, they wear PJ for school and some people have been imagining Halloween . I didn't know Canadian school had those events.
– What has been the best thing so far?
I learned about other countries' cultures
Our Students Studying Abroad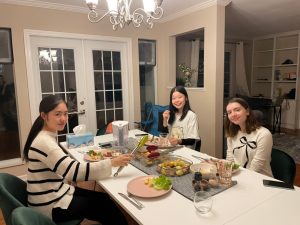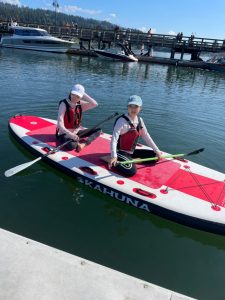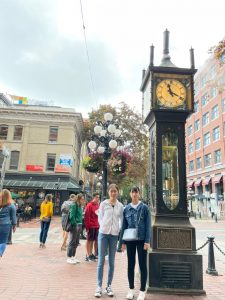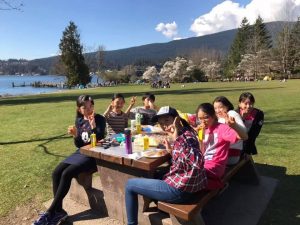 ■親子留学
親子留学 – 子供と一緒に親も同行
■単身留学 – グレード8 (13歳から可能)
・オンラインサポート 授業選択時(年2回)
・学校生活、成績の状況確認 
・保護者さまへのオンライン報告(年3-4回)
・学校への行き方 
・オリエンテーション同行
・定期の買い方
・オンラインまたは対面にてカウンセリング
・SEEDプレゼンツのアクティビティへのお誘い、ホームパーティーなど。
・学校の選択教科の相談、成績のアドバイス、チューター手配(チューター代は別)
・病院付き添い対応
SEED Academy Original Study Abroad Support
・留学準備オリエンテーション
・月1回のオンラインミーティング
・ホームステイ情報共有
・学校での情報サポート
・書類作成サポート
・現地にいてもSEED Academyの先生方がサポートします (家庭教師)
留学前視察
 留学したい!
 自分たちの目で見て、環境や食事などを留学する前に実際に体験したい!
■短期留学 (サマー、スプリング) 
■ワーホリ、語学留学
Flow of Study Abroad Programme
1 Customer Contact / Counselling, Orientation
↓
2 Application / Application Fee (Processed at Japanese Office)
↓
3 Study Abroad Counselling (Country Selection, School Information, School Choice)
↓
4 Study Abroad Contract (Local Office)
↓ Invoice 1 (Enrollment Assistance, VISA Application)
5 Enrollment Entry
↓
6 School Admission Permit (School Fees paid via Customer)
↓
7 VISA Application
↓
8 Student Visa License, Preparation
↓ Invoice 2 (Regarding Local Support)
9 Pre-Travel Orientation
↓
10 Travel
※Study Abroad Lessons available before leaving for additional fee.
親子留学ベーシックサポート ($2000.00)
・銀行口座開設
・空港送迎 (各1回)
・交通機関のオリエンテーション
・SEED Academy 提供の交流会へのご招待
親子留学フルサポート ($3900.00)
・学校オリエンテーション(説明会)への同行
・銀行口座開設アポイントメント&同行
・日本領事館への在留届同行
・日本の免許からカナダ免許への書き換えサポート (ICBC同行)
・インターネット解説サポート (工事などの予約)
・電気、ガスなどの契約サポート
・SEED Academy 提供の交流会へのご招待
・日本語通訳付きの病院をご紹介
For other additional options, you will be charged $ 200 for 2 hours on site and $ 80 for every hour. Gasoline and parking fees will be charged separately for one-day sightseeing. For the introduction of real estate, cars, etc., it is an option.
Contact us today and let's talk about your child's amazing study abroad experience.
Free Consultation – Contact Us
ニュースレター
留学にご興味がおありの方や、留学に関する情報を得たい方はぜひニュースレターにご登録ください。